End-to-End solution for Requirements
Definition and Requirements Management


Application Lifecycle Management (ALM) solution
with powerful change management and issue tracking

Comprehensive Use Case modeling
tool for individuals and teams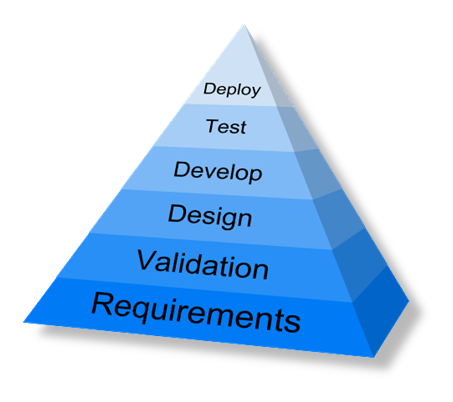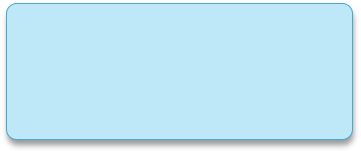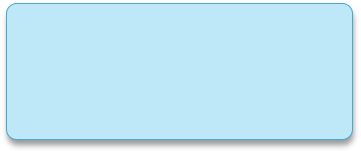 500 Organizations in 51 Countries Worldwide
Celebrating 25 Years of Innovation
1995 - 2020
It is one thing to have a great product; it is another to have great support. You guys have both! Thank you.

June, 2011
Joe Kotten, Technology Solutions Manager
ARAMARK Higher Education Information Technology
View On-Demand Webinars

"Managing End-to-End Traceability"
"Visualizing Requirements with Use Case Scenarios & Mockups"

View Webinars Now!
TechnoSolutions is proud to be the DIAMOND sponsor of
BA World Conference, Toronto
14th to 17th Dec 2020 - Visit out booth!